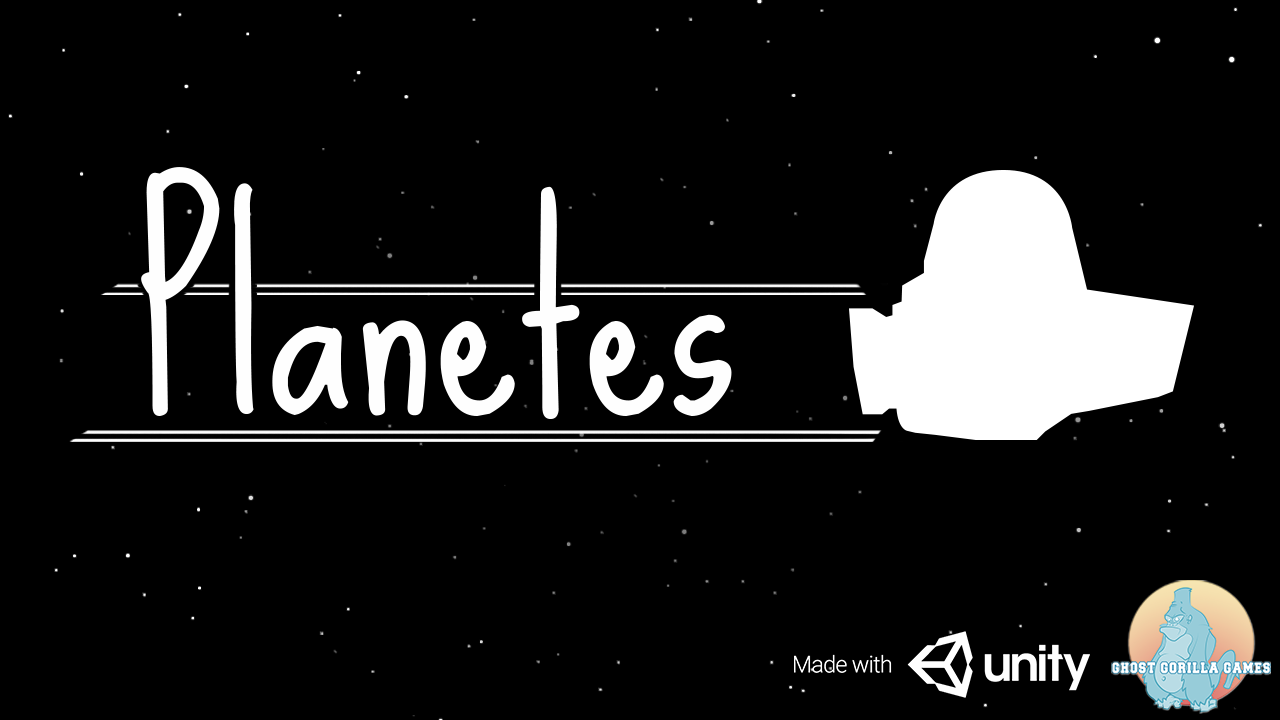 Planetes
A downloadable game for Windows and macOS
Guide your lonely explorer in her search for a new home.
Developed by Ghost Gorilla Games.
Gamepad recommended.
---
Controls
Gamepad (Use Xbox 360 Controller for reference)
Left Stick - Movement
Right Stick - Aim/Manipulate Camera
A - Jump/Hover
Right Trigger - Fire Weapon

Y - Interact
Keyboard
W,A,S,D - Movement
Arrow Keys - Aim/Manipulate Camera
B - Jump/Hover
Space - Fire Weapon
V - Interact
---
About

The Project
Planetes was developed over the course of 4 months as a class project for DIG 4275 at the University of Central Florida. The class was assigned to develop a game pertaining to the theme of `Explore`, and we as a team interpreted that as a lonely adventure through space, exploring several planets at a leisurely pace. We hope we were able to successfully capture the essence of Exploration with this project, and hope you enjoy your time with Planetes.
The Team


Trevor Swafford - Technical Designer, Level Designer
Austin East - Systems Programmer, Creative Director
Jarrett Rhodes - Lead Artist, Producer, & Level Designer
Rebecca Franco - Lead Character Artist, Environmental Modeling
Jorge Ruiz - Modeling, Level Designer

Jose Marrero - Modeling, Rigging, & Animation
Angela Rouse - Environmental Modeling & Animating
Comments
Log in with itch.io to leave a comment.
the controls are way to sloppy
Nice game I really liked it!